CORE FACULTY

Michele Gelfand, Ph.D. Professor
Michele J. Gelfand is a Professor of Psychology and Distinguished University Scholar Teacher at the University of Maryland, College Park and an affiliate of the RH Smith School of Business. She received her Ph.D. in Social/Organizational Psychology from the University of Illinois.
Dr. Gelfand's work explores cultural influences on conflict, negotiation, justice, and revenge; workplace diversity and discrimination; and theory and methods in cross-cultural psychology. Her work has been published in outlets such as Science, the Journal of Applied Psychology, the Journal of Personality and Social Psychology, Organizational Behavior and Human Decision Processes, Academy of Management Review, Academy of Management Journal, and the Annual Review of Psychology. She is the co-editor of The Handbook of Negotiation and Culture (with Jeanne Brett, Stanford University Press) and The Psychology of Conflict and Conflict Management in Organizations (with Carsten De Dreu, Erlbaum) and is the founding co-editor of the Advances in Culture and Psychology series and Frontiers of Culture and Psychology series (with CY Chiu and Ying-Yi Hong, Oxford University Press). She serves on numerous editorial boards in social and organizational psychology, is a past Associate Editor of Applied Psychology: An International Review and is currently an Associate Editor of Social Psychology and Personality Science.
Dr. Gelfand received the Ernest J. McCormick Award for Early Career Contributions from the Society for Industrial and Organizational Psychology and the LL Cummings Scholar Award from the Organizational Behavior of the Academy of Management. She is the Past President of the International Association of Conflict Management, is Past Division Chair of the Conflict Management Division of the Academy of Management, and Past Treasurer of the International Association for Cross-Cultural Psychology. She is currently the PI on a multiuniversity research initiative to study culture and negotiation in the Middle East. She teaches courses on negotiation, diversity, and cross-cultural management.
More Information about Michele Gelfand can be found at her website, http://www.gelfand.umd.edu/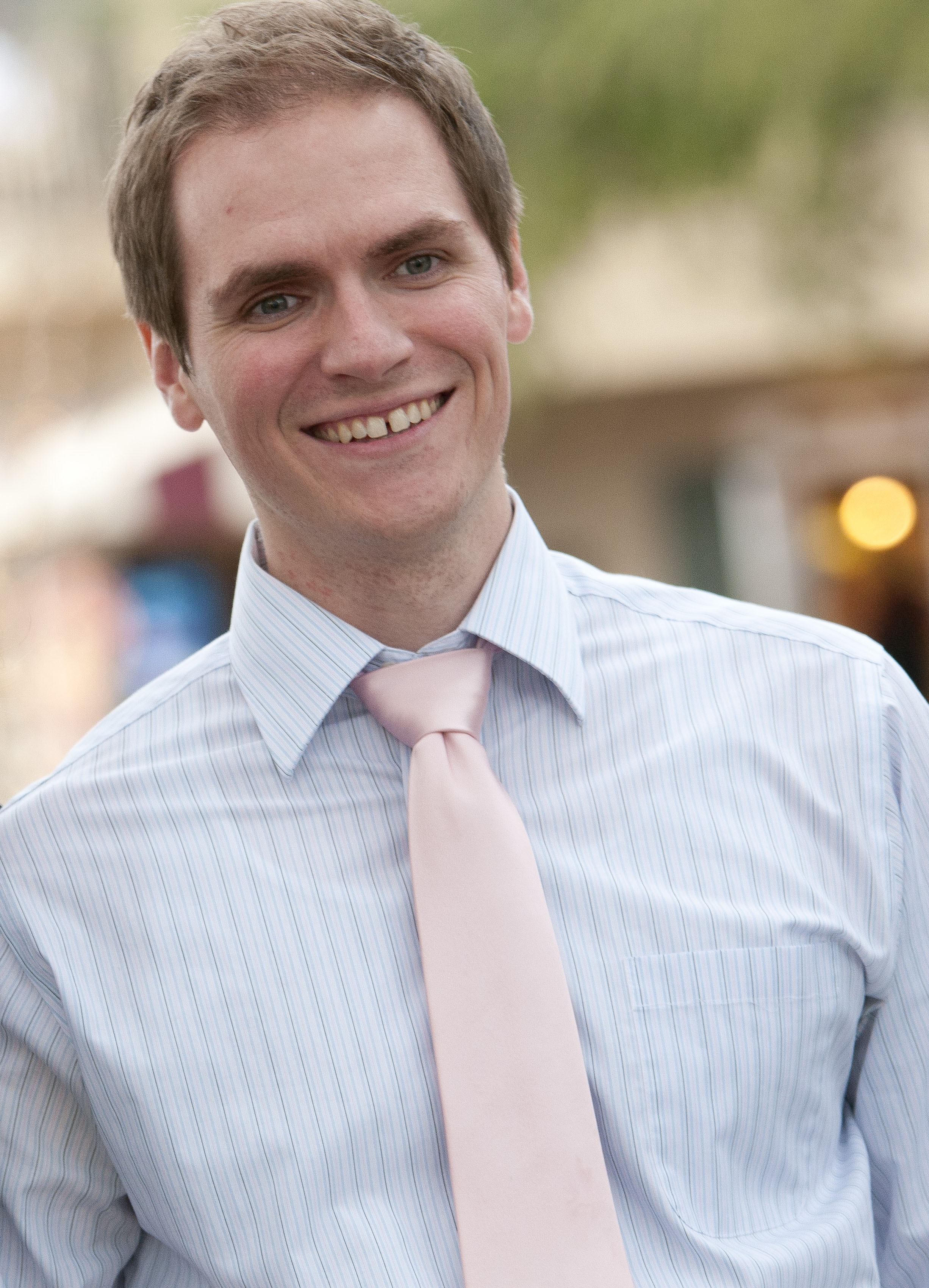 James Grand, Ph.D. Assistant Professor
Dr. Grand's main research interests focus on the interplay of knowledge-building, decision-making, collaboration, and performance at the individual and team levels. A significant theme of his research lies in exploring and understanding these mechanisms and outcomes as emergent processes, which involves theoretically, computationally, and experimentally investigating the behaviors and cognitions of individuals over time that create, change, and/or maintain dynamics at collective levels (i.e., teams, multi-team systems, organizations, etc.).
More specific topics in his research stream focus on processes related to A) how planning/project teams gather and share information, develop collective knowledge, and make decisions based on their shared understanding, and B) how action-oriented teams (i.e., medical teams, military teams, sports teams, etc.) coordinate, regulate, and adapt their behavioral and cognitive resources/efforts to produce team performance outcomes.
Additionally, he also conducts research on the interaction between information processing and situational factors in relation to personnel training and testing/assessment outcomes. Lastly, he has methodological interests in computational modeling and simulation of dynamic processes, and Bayesian statistics.
Paul Hanges, Ph.D. Professor
Dr. Hanges' research interests center on topics in (a) leadership and culture; (b) personnel selection, test fairness, and diversity; and (c)dynamical modeling, complexity theory, and research methodology. He was a co-Principal Investigator of the GLOBE project. GLOBE is a multi-phase, multi-method project in which investigators spanning the world worked together to examine the inter-relationships between societal culture, organizational culture, and organizational leadership. The project started in 1993 and over the years, approximately 170 social scientists and management scholars from throughout the world have joined the project. The fourth phase of this project is currently being planned.
Dr. Hanges also has written articles and conducted research focused on personnel selection, test bias, and discrimination. He started the Adverse Impact Research Group along with Dr. Jim Outtz, an alumni of the Maryland program. This research group is a collaborative research effort to identify factors that reduce or eliminate adverse impact in human resources practices. Dr. Hanges has worked with organizations to develop fair and valid selection systems and has been retained as an expert witness on several court cases.
Recently, he has been working with the Association of Research Libraries (ARL) to understand the role of organizational diversity on the health of the organization (for more information go to http://www.lib.umd.edu/ocda/). Finally, Dr. Hanges is interested in dynamical models and their applicability to changes in perceptions and other cognitive processes. The conceptual model driving this work is the information processing model known as connectionism. With the connectionist perspective, the focus is on activation patterns of information stored in memory and focusing on factors that may activate or inhibit the leadership pattern.
More information about Paul Hanges can be found at his website, http://www.hangeslab.umd.edu/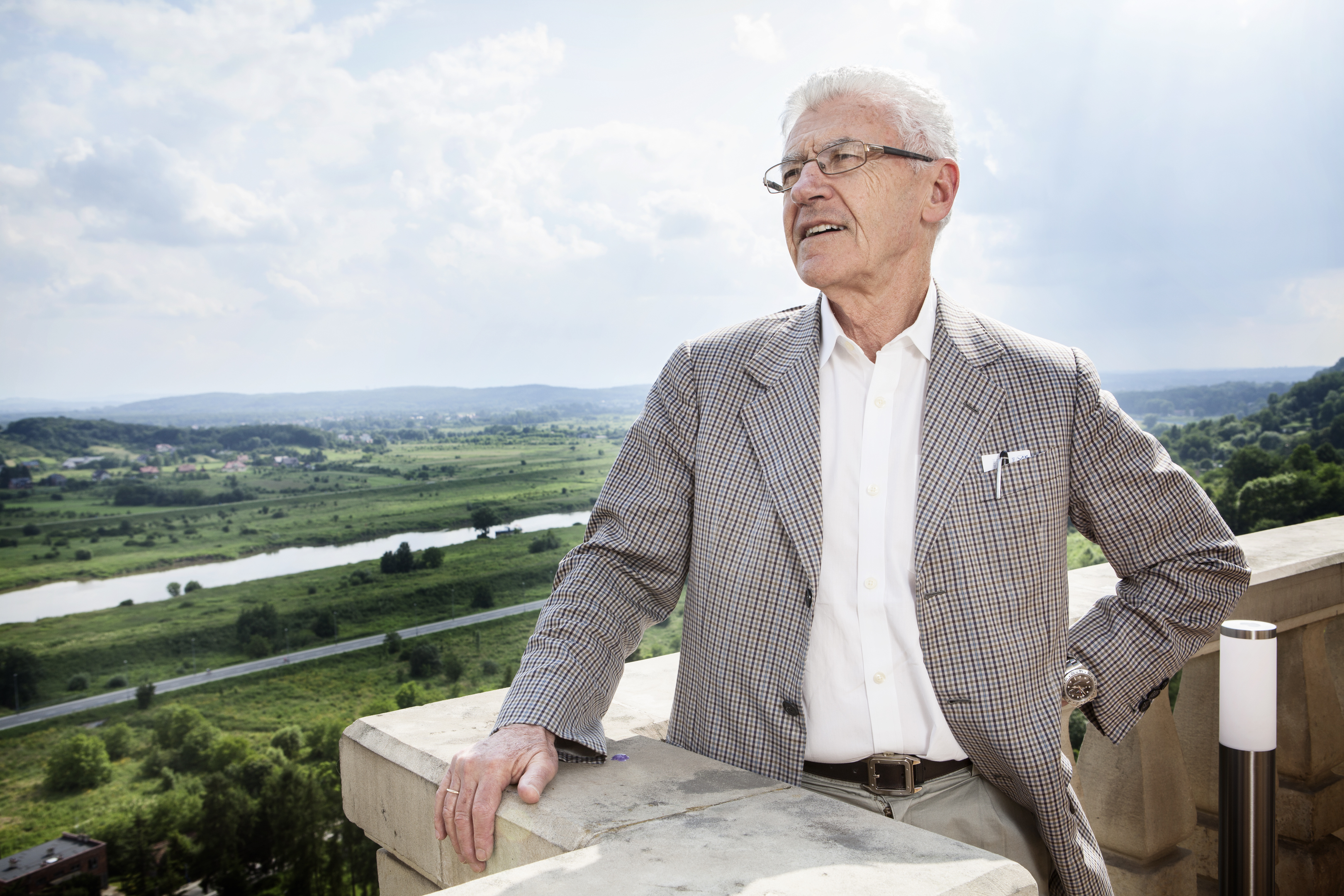 Arie Kruglanski, Ph.D. Distinguished University Professor
Arie W. Kruglanski is a Distinguished University Professor, a recipient of numerous awards (e.g., the National Institute of Mental Health (NIMH) Research Scientist Award (Career Award), the Donald Campbell Award for Outstanding Contributions to Social Psychology from the Society for Personality and Social Psychology (SPSP), the Senior Lifetime Achievement Award from the von Humboldt Foundation), and is a Fellow of the American Psychological Association and the American Psychological Society. He has served as editor of the Journal of Personality and Social Psychology: Attitudes and Social Cognition, editor of the Personality and Social Psychology Bulletin, and associate editor of the American Psychologist.
His work in the domains of human judgment and belief formation, the motivation-cognition interface, group and intergroup processes, and the psychology of human goals has been disseminated in over 300 articles, chapters, and books, and has been continuously supported by grants from the National Science Foundation, NIMH, Deutsche Forschungs Gemeineschaft, the Ford Foundation and the Israeli Academy of Science.
As a founding Co-PI and Co-Director of START (National Center for the Study of Terrorism and the Response to Terrorism), Kruglanski also conducts research with the support of grants from the Department for Homeland Security and from the Department of Defense on the psychological processes behind radicalization, deradicalization, and terrorism.
More information on Arie Kruglanski can be found here: http://kruglanski.socialpsychology.org/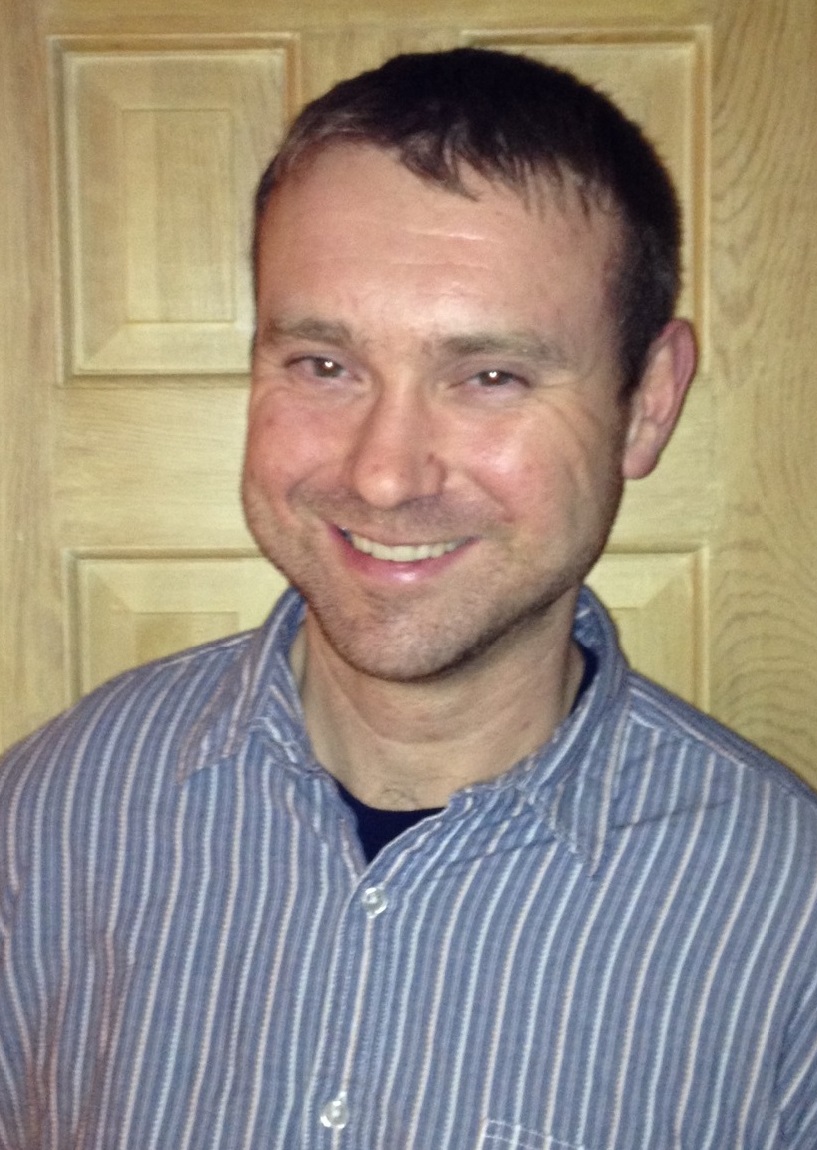 Edward Lemay, Ph.D. Associate Professor
Edward Lemay is Associate Professor of Psychology at the University of Maryland. He received his Ph.D. in Social Psychology from Yale University.
Dr. Lemay is director of the Interpersonal Relationships Lab. Research in the lab examines cognition, emotion, behavior, and motivation within the context of close interpersonal relationships, such as friendships and romantic relationships. Current research projects focus on the effects of interpersonal goals on relationship maintenance behaviors, ways people manage relationships with chronically insecure relationship partners, cognitive biases that preserve and undermine trust, and measurement of relationship-relevant dimensions of personality. The projects involve a variety of methods, including behavioral observation, response time, and questionnaire measures, longitudinal designs, daily report designs, and laboratory-based experiments. Dr. Lemay has published in outlets such as the Journal of Personality and Social Psychology, Personality and Social Psychology Bulletin, Journal of Experimental Social Psychology, Psychological Science, Health Psychology, and Personal Relationships.
He serves on numerous editorial boards in social-personality psychology and is an Associate Editor of Personal Relationships.Dr. Lemay received the Sage Young Scholars Award, the Society for Experimental Social Psychology Dissertation Award, the International Association of Relationships Research Dissertation Award, and the James Grossman Dissertation Award from Yale University, and he was nominatedas a "Rising Star" by the Association for Psychological Science.
More information about Edward Lemay can be found at his website, http://lemay.socialpsychology.org/
Charles Stangor, Ph.D. Professor
Charles Stangor is professor of psychology in the social psychology area at the University of Maryland, and has also taught at the University of Tubingen in Germany. Dr. Stangor received his B.A. from Beloit College in 1973, and his Ph.D. from New York University in 1986.
Dr. Stangor is the recipient of research grants from the National Institute of Mental Health and from the National Science Foundation. He has published 7 books and over 50 research articles and book chapters, and has served as an associate editor of the European Journal of Social Psychology.
Dr. Stangor's research interests concern the development of stereotypes and prejudice, and their influences upon individuals who are potential victims of discrimination. He is a charter fellow of the American Psychological Society, and has served as the chair of the executive committee of the Society for Experimental Social Psychology.
Dr. Stangor regularly teaches Social Psychology (Psyc 221), Research Methods (Psyc 420) and, at the graduate level, Group Processes (Psyc 742). Dr. Stangor has also won a distinguished teaching award from the University of Maryland.
More information on Charles Stangor can be found here: http://stangor.socialpsychology.org/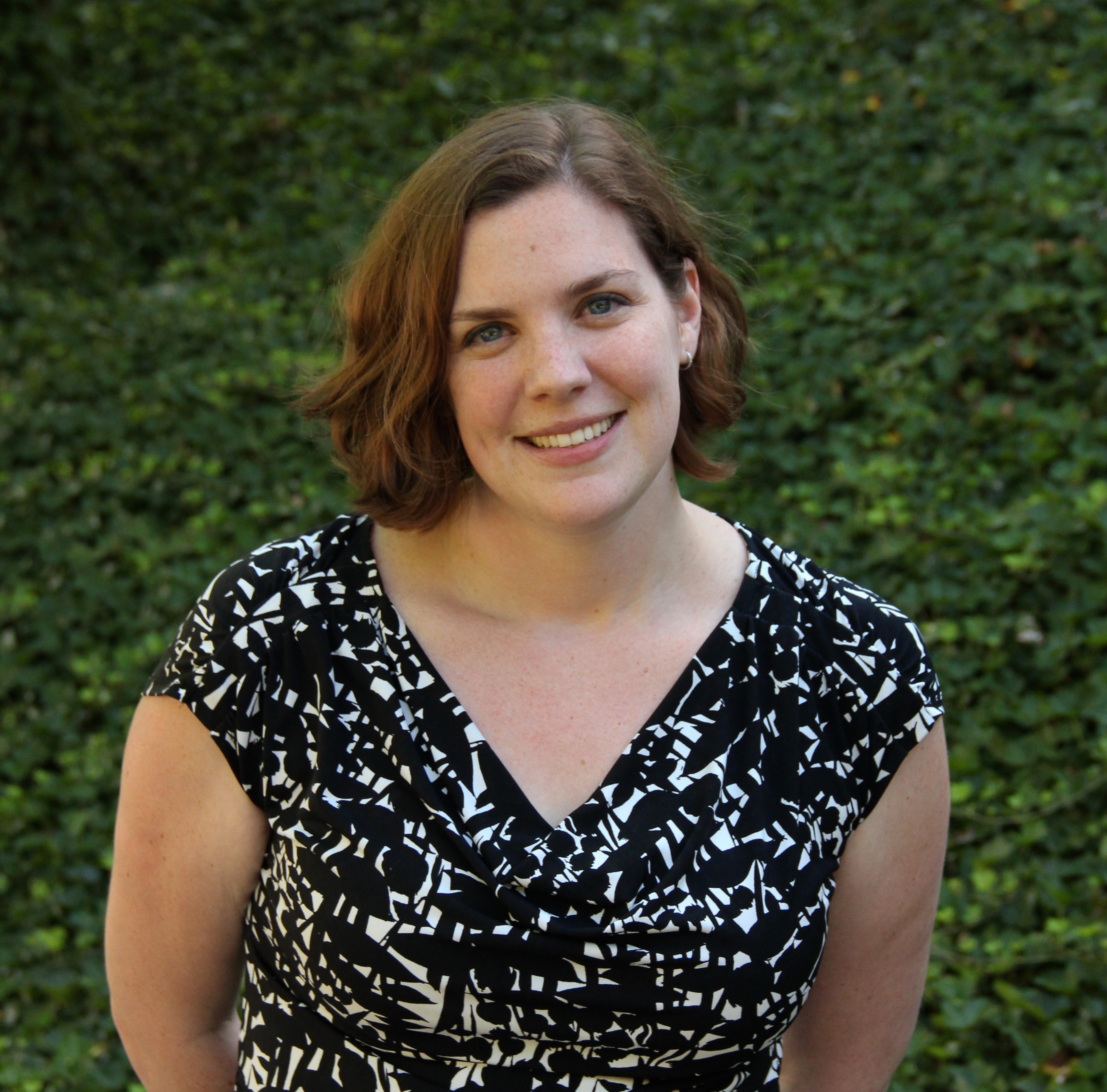 Jennifer L. Wessel, Ph.D. Assistant Professor
Jennifer L. Wessel is an Assistant Professor of Psychology. She is a trained organizational psychologist, receiving her PhD from Michigan State University in 2012.
Dr. Wessel's research examines issues of diversity in the workplace, with a long-term goal of producing quality research that can improve understanding of the experiences of stigmatized individuals in the workplace and provide individuals from diverse backgrounds with tools to thrive personally and professionally at work.
Specifically, Dr. Wessel currently conducts research in three main areas. The first area focuses on the predictors and outcomes of identity management choices of individuals in the minority, including disclosure and other self-presentation decisions. The second area examines the predictors of supportive behaviors toward minority individuals (e.g., being an ally) and how those in positions of power react to the stigmatization of others. The third area of research takes a broader view of diversity, focusing on authenticity and what it means to bring your "whole self" to work.
TEACHING PROFESSOR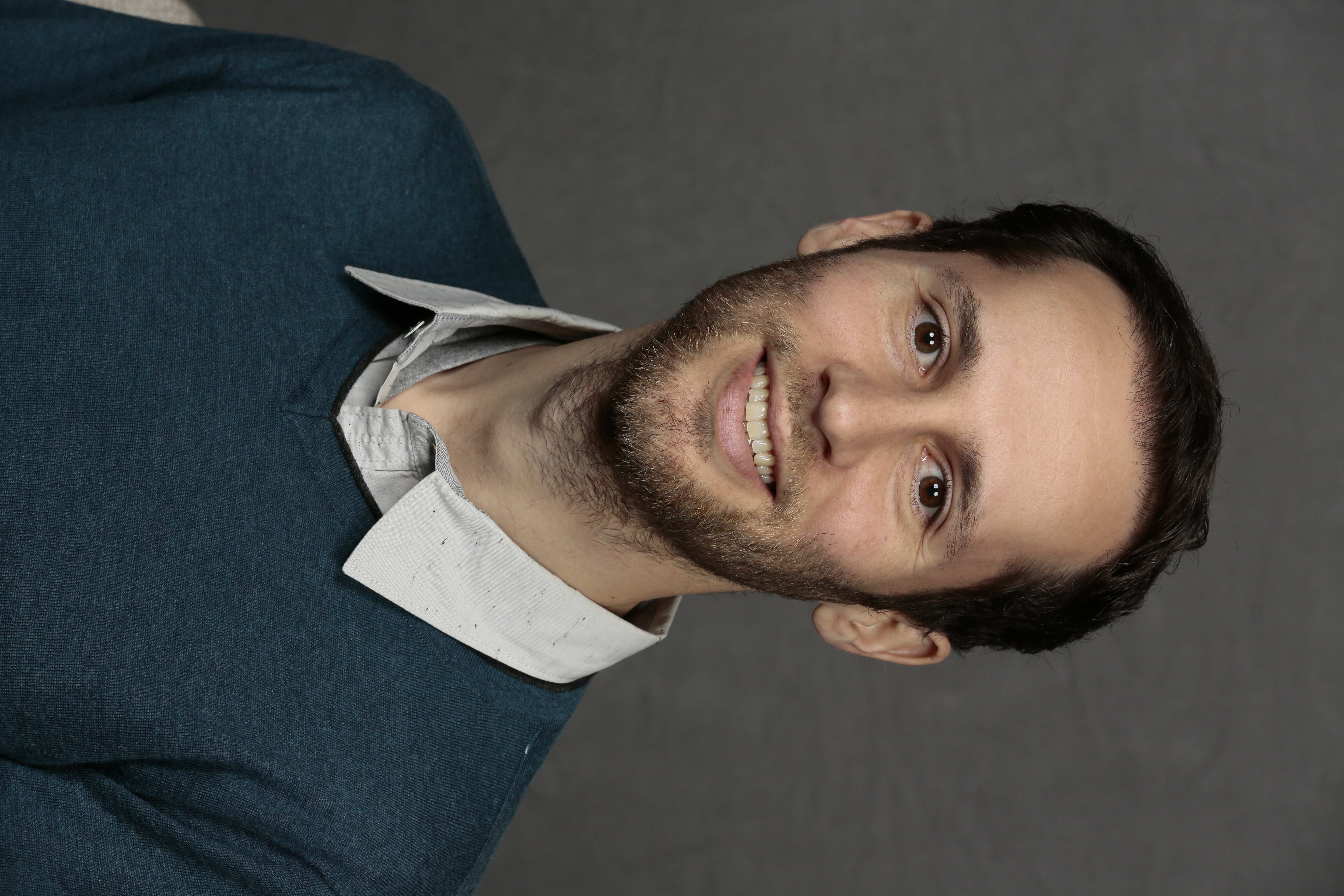 Dylan Selterman, Ph.D. Lecturer
Dr. Selterman received his B.A. in Psychology from Johns Hopkins University, and his Ph.D. in Social/Health Psychology from Stony Brook University. He is a social psychologist by training, with background in developmental and educational psychology as well.
Dr. Selterman's research interests include: a) close relationships between parents/children, friends, and romantic partners, b) patterns of dreaming and how they influence subsequent behavior, c) how people experience emotions especially those that are related to relationships (e.g., jealousy, love), d) romantic attachment and sexual behavior, and e) morals, ethics, norms, and standards for interpersonal behavior, especially in close relationships.
Dr. Selterman's lab is currently studying attitudes toward what is considered ethical behavior in close relationships, how those attitudes and judgments vary based on personality variables, motivations for infidelity/cheating behavior, jealousy and other responses to betrayals/violations, and how couples manage ethical issues in relationships (e.g., monogamy status). Dr. Selterman is not supervising doctoral students at this time.
More information about Dylan Selterman can be found at his website, http://www.dylanselterman.com
VISITING SCHOLARS, POSTDOCTORAL SCHOLARS, AND LAB MANAGERS

Erica MolinarioPost-doctoral Researcher
Erica Molinario is a Post-doctoral researcher at the University of Maryland, College Park. She received her Ph.D. in Social Psychology from the Sapienza, University of Rome (Italy) in 2015. Dr. Molinario main research interests focus on group and intergroup processes, social norms, social identity, human goals and motivation. More, specifically her work focuses on understanding psychological process behind human behaviors such as environmental and conservation behaviors, violent and benevolent extremism, environmental and political activism. She collaborates with C.I.R.P.A. — Iter-university Center of Research on Environmental Psychology, La Sapienza (Italy), in projects releted to environmental experiences, values and sustainable consumer choices. At the University of Maryland, she is involved in several funded projects aimed to study forced immigration processes and the psychology of asylum seeker and refugees in Europe and Middle East.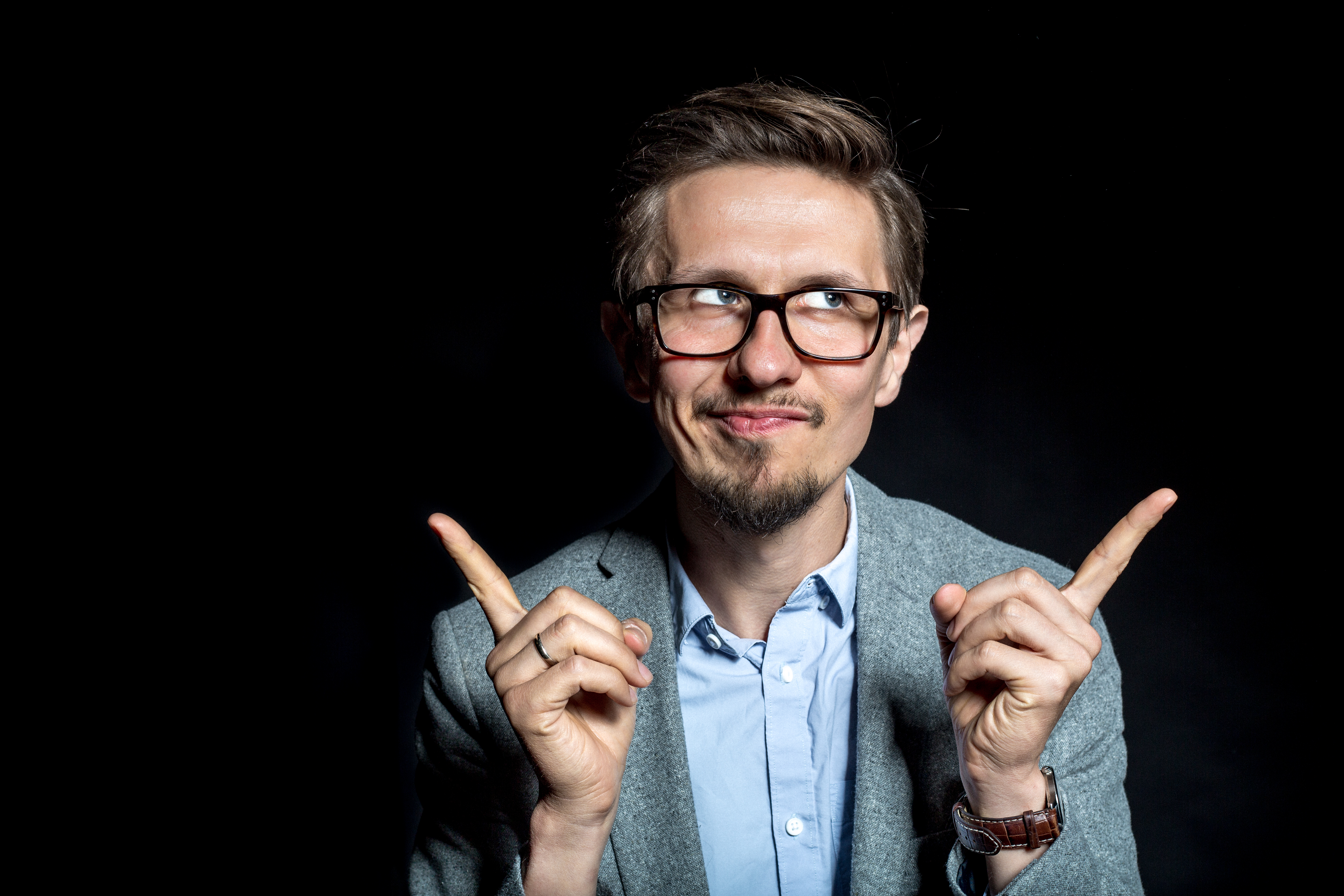 Piotr ProkopowiczVisiting Assistant Professor
Piotr Prokopowicz is an Assistant Professor at the Jagiellonian University in Cracow, Poland, specializing in organizational culture, leadership, innovation, and evidence-based management. He holds a PhD in sociology and a double MA in psychology and sociology. He's a co-founder at Freenovation, speaker, author, and talent management consultant. His experiences range from managing a gamification consulting company, providing talks at international TEDx conferences and corporate events, developing strategy for the best university in Poland, to... leading a punk rock band. As a researcher, he's exploring the links between organizational culture, individual creativity and innovation, as well as the use of evidence by managers. As a speaker, he engages audiences by educating them about leadership myths, talent acquisition, evidence-based management, self-improvement, and methods for building a smarter and happier workplace. At the UMD, he works with Michele Gelfand a series of projects related to organizational tightness-looseness.